True luxury knows no limits. Whether it is a yacht or a private jet, our collaborators and interior designers create sheer excellence solutions in accordance with the owners' taste and desires thanks to tailor-made spaces, furnishings with artisan value and details able to convey comfort and sumptuousness.
From choosing a personalised colour palette to selecting precious finishing materials, services include the interior design down to the smallest detail, even defining the décor of the table and accessories through a selection of plates and cutlery, linens, towels and even floral arrangements and artwork.
SERVICES
Yacht Interior Design

Yacht Interior Restyling

Luxury Interior Design

Private Jet Interior Design

Villas and Residential Interior Design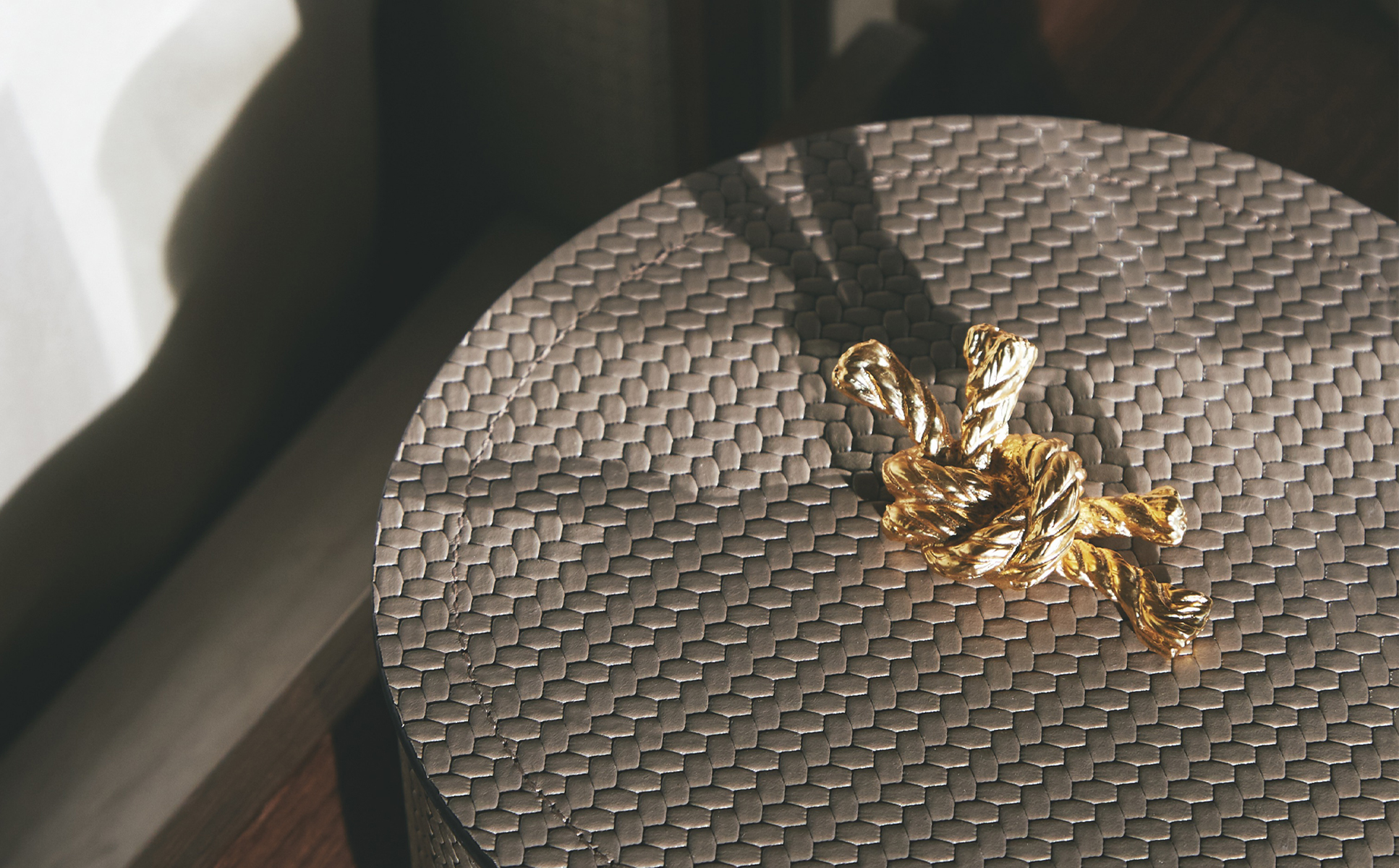 It is founded in 2008 at the behest of our president Paolo Vitelli with the aim of offering the highest level on-board of decoration and supply service. 
Throughout the years the styling lounges were amplified and enhanced of all the materials and finishing to be able to set up a yacht, decorate a house or a jet.